We've received a lot of great responses from many people.
Replia has now been made public through blogs and on Twitter. It has also been featured on Product Hunt, and 180 hunters have already uploaded Replia!
Replia also received high rankings in the Mac App Store. Replia won the 1st Top Grossing App in Developer Tools Category in USA and Japan, and the 2nd Top Grossing App in the same category in France.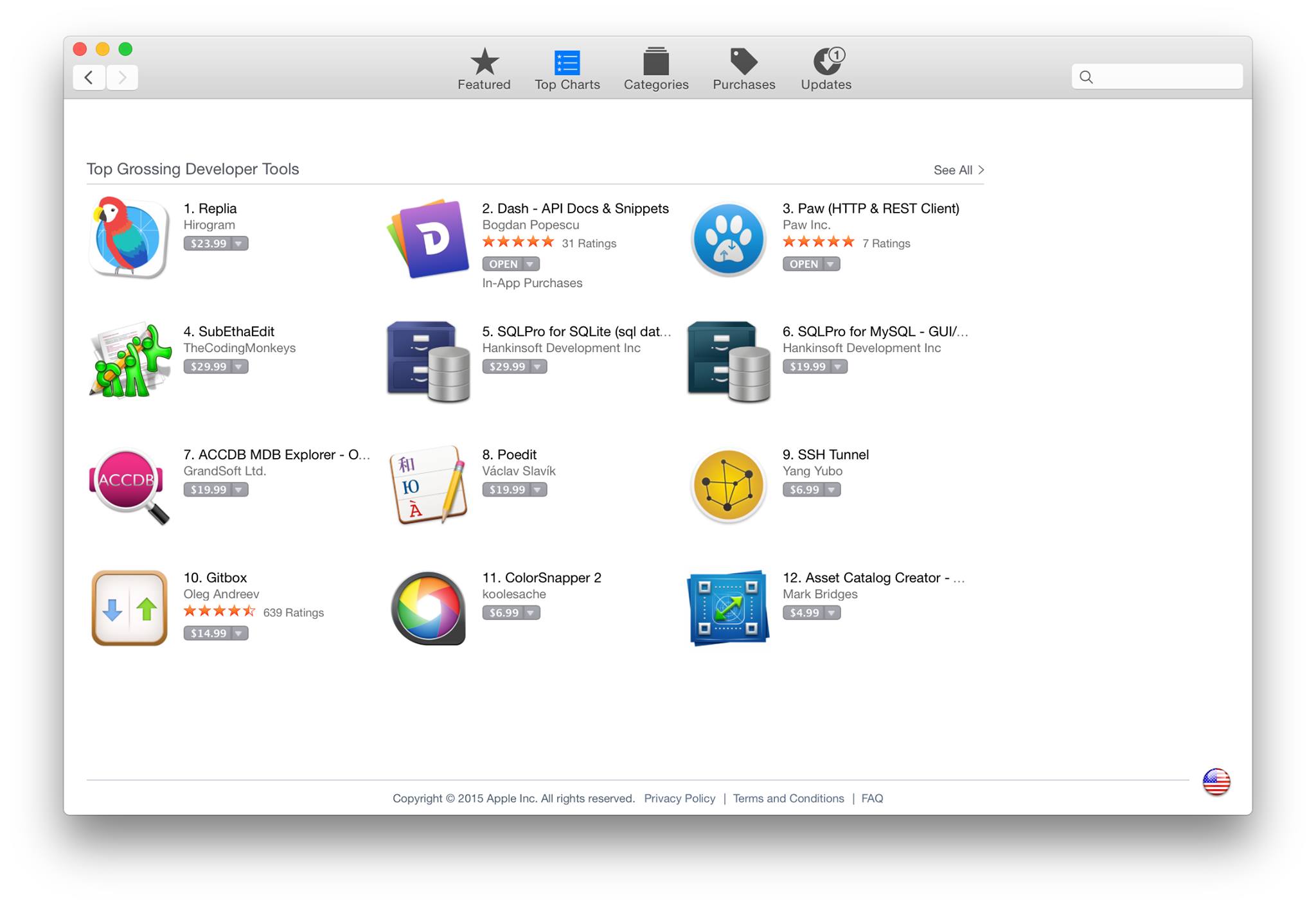 We've also received many requests to support the Sketch. We started to check the Sketch plugin. We also have a couple of bug reports, and we've already made changes to fix those bugs and submited to the app review process.
We'd like to thank everyone who bought Replia, as well as all the people who took the time to use it!
---